February Branch Meeting:

Speaker: Kristin Rockwood, owner of Press on Juice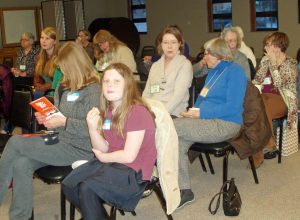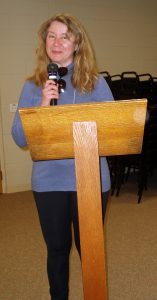 AAUW-TC Daytrippers tour Leelanau Peninsula. October 10, 2017
We started in Empire at Sleeping Bear Dunes National Lakeshore headquarters to watch the film about the park and Grocer's Daughter (for chocolate); drove through Pierce-Stocking Drive stopping at a few overlooks; lunch at Cherry Republic in Glen Arbor and browsed Cottage Bookstore and got our coffees at Leelanau Coffee; stopped at Fishtown (the fish are running and I saw a man catch a huge salmon… but then released it); went north of Northport to Kilcherman's Christmas Cove Farm where there are a few hundred different types of apples; and finally a drive to the lighthouse. On the way home, we stopped in Suttons Bay, where some did a little shopping–several met at Leelanau Yarn Shop and brought home new projects. It was a perfect autumn day—but no leaf color yet—with AAUW camaraderie.

AAUW-TC Branch Meeting: Impact100. October 3, 2017
AAUW Branch Meeting: Service Drones. May 2017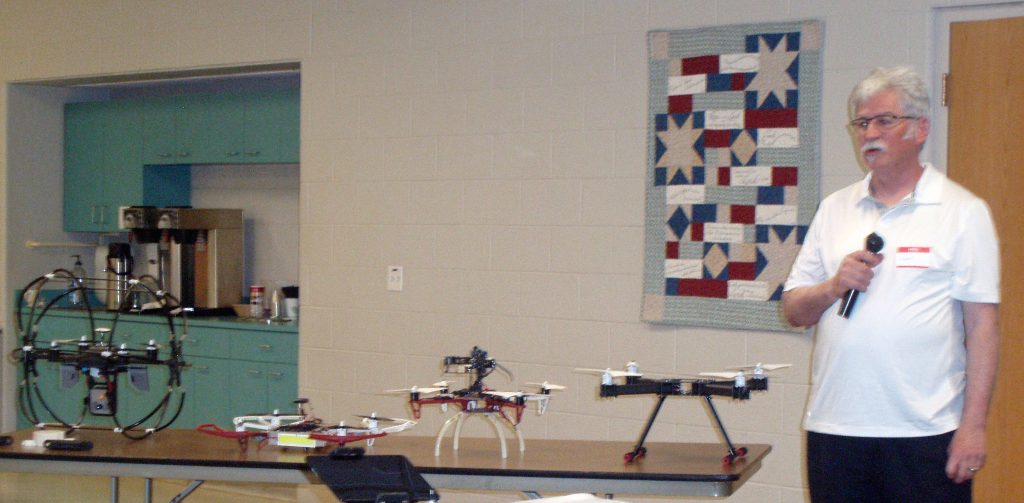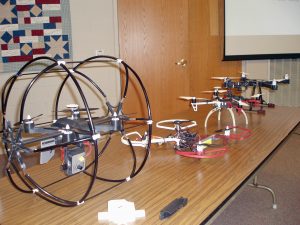 AAUW Annual Meeting—April 2017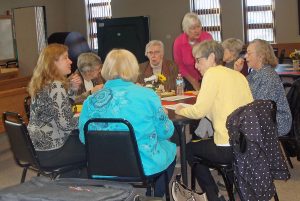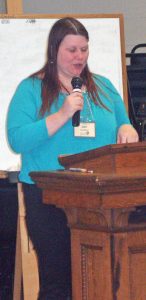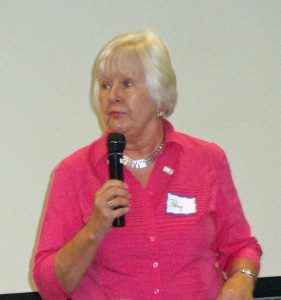 AAUW table at Human Trafficking conference—March 2017

Soaring Unlimited–Birthing Center in Haiti–in March 2017
Hand-Only CPR & AED in February 2017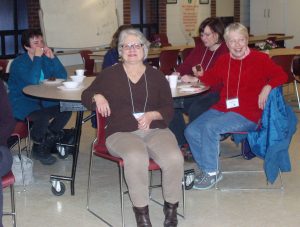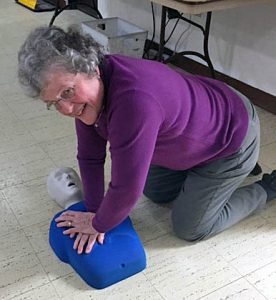 Holiday Party–December 2017
Members Busy Around Town: Lunchin' Around, Lobdell's, Book Group, Daytrippers, and Women' March — Fall 2016
Day Trip to Legs Inn – October 2016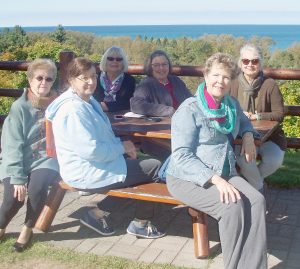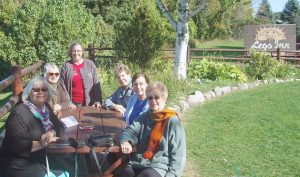 Branch Meeting – October 2016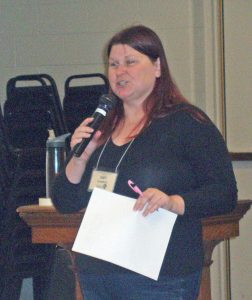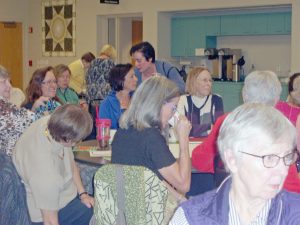 Kickoff Branch Meeting – September 2016

Friday Night Live – August 2016
2016 Annual Picnic at Settlers Cove – August 2016
Annual Meeting — April 2016
Holiday Party — December 2015